Search Engine Optimization
At BrandInfluencerz Search Engine Optimization (SEO) is predominantly used to rank your website on top of search results for selected keywords recurring in the specific industry. The optimization of the search engine begins with attaining a deeper understanding on how search engine works. The crawling and indexing in a search engine are two major aspects to be understood before delving into the SEO process.
Why Search Engine Optimization with BrandInfluencerz?
Constant in-depth research on quality factors
Unique and definitive content creation with underlying SEO strategies
Dedicated Key word researching tools
Expert targeting and re-targeting strategies
Brand presence boosted among an undefined, wide range of audience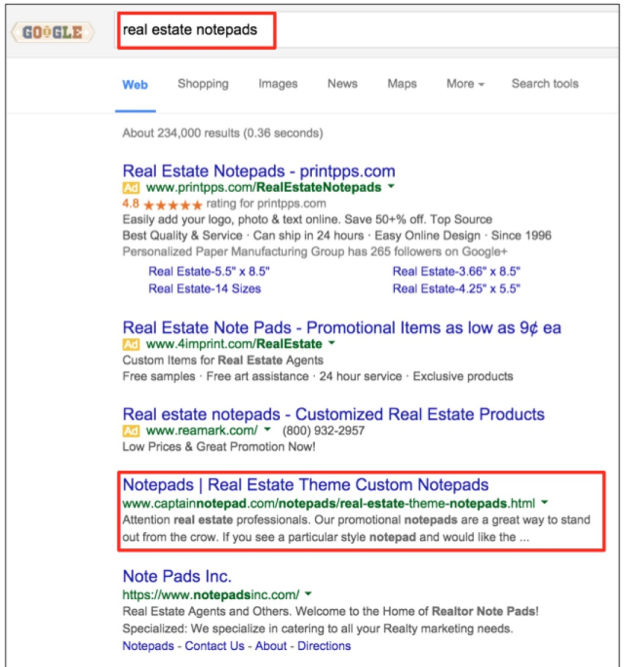 Off Page SEO
Off page SEO is another minimal technique used to improvise upon the position of the website in the engine results page (SERPs). Though it majorly involves link building, its quite expansive in its outreach. It also combines Social Media Marketing and Social bookmarking.
There are many quality factors analysed as a part of SEO. One of the primary benefit of this is the unique Increase in Page Rank. Page rank today is only one out of the 250 factors that Google is using to rank websites. Hence with such diverse quality factors to focus upon, SEO is an inbound complexly layered process, but when done right reaps great results.
On Page SEO
Enhanced traffic to the website is primarily delivered through On Page SEO. This begins with optimization of content and HTML source code of a page, and eventually goes to restructuring of Meta Tag, Alt Tags, and Website Architecture. Minor themes like Title tag, URL, and Image alt text also attain importance in On Page SEO. The main three defining components are:
Content
Architecture of the site
HTML