Search Engine Marketing
Search engine marketing (SEM) being a major branch of Internet Marketing, BrandInfluencerz regards SEM as the prominent digital marketing service. SEM allows website promotion by enhancing the presence of the website on the search engine results pages (SERPs). The search engine marketing predominantly works through paid form of advertising.
SEM might also involve search engine optimization, which works through reforming or modifying the website content to evolve as a top result for selected searches. The site architecture is also re-crafted through pay per click (PPC) listings to obtain higher ranking on a search engine results page.
The predominant SEM technique is applied through Google search engine and so the SEM is otherwise synonymous with Google Ads.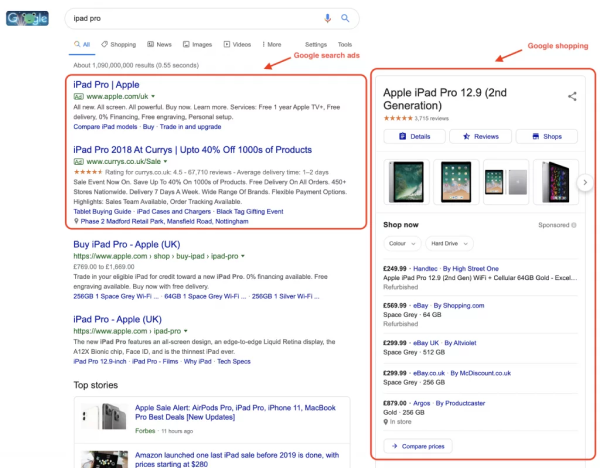 Why Search engine marketing with BrandInfluencerz?
Keyword-specific research predicting and defining future strategies
Doubled outreach achieved with unique, proven tactics
Advanced optimization methods are involved
Constant innovation based on trend analysis
Click rate of website boosted with relevancy as motive
Expert re-targeting with ROI system.
Spike in leads enhancing probability ratio of sales